25 tags
3 tags
30 tags
Goodbye everything else. Hello Instagram!!! @billykidofficial
4 tags
3 tags
2013
Is the year for further.. Art. Expression. Success. Truth. Humility. Strength. Self. Honesty. Physical. Mental. Emotional. Abundance. Passion. Sex. Meaning. Reason. Opportunity. Love. Inspiration. Childhood. Notgivingafuck. 2013.. I'm coming home baby.  
Writing..
Fills a void in my life. Music & Writing are 2 friends i need to get re-acquainted with in 2013.
"In my opinion, Starving artists don't exist… We survive on Soul..."
– billykidofficial.com
12 tags
11 tags
14 tags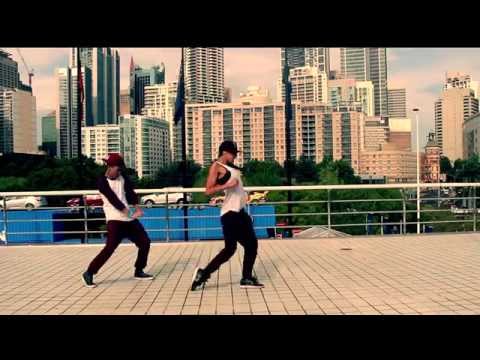 1 tag